Witcher 2 free now via Games with Gold
News | January 16, 2015 8:00 pm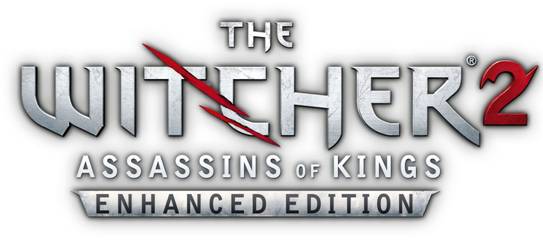 In case you don't keep up with the current Games with Gold offer, The Witcher 2: Assassin of Kings is free for download if you have an active Gold account.
In case you missed it, here it's Kat's superlative review of the game:
Intrigue, Deception and Brothels: Kat's in-depth review of The Witcher 2
.
If you are a fan of Dragon Age, Mass Effect, Fable, Dark Souls and/or Kingdom of Amalur: Reckoning, or any game with good writing and engaging combat mechanics, you owe it to yourself to play this bad boy.
Keywords: SeanP(oop)Cannon is set to direct the film adaptation, cast will include Dvader83 as Geralt