Register to test BATTLEBORN on XB1
News | September 24, 2015 8:16 pm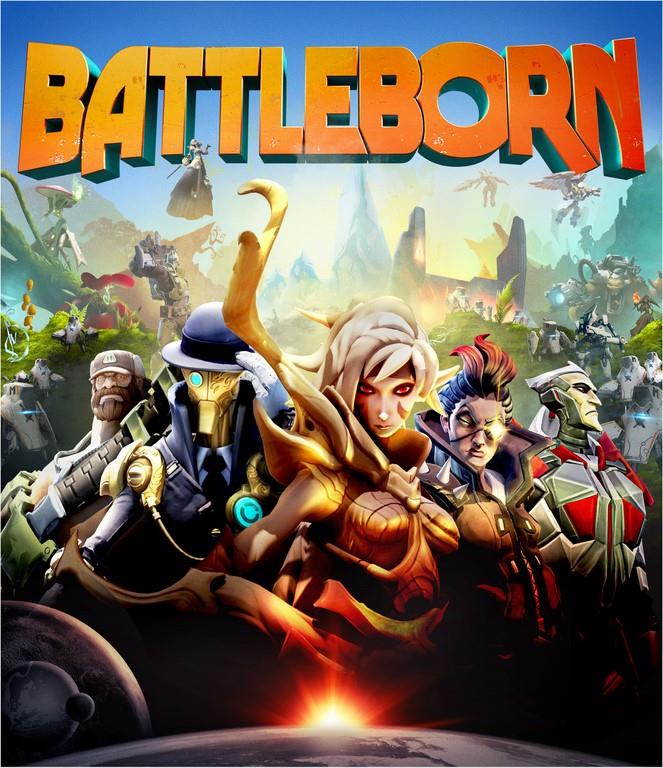 Gearbox and 2K are releasing their "hero shooter" Battleborn around February 9th, 2016, so meanwhile they are inviting SHiFT members to help them test it.

If you have SHiFT (and you probably do if you've played Borderlands) then you can go to https://rsvp.battleborn.com/ to register for the technical test. Options are Xbox One, PC and PS4 -- there has been no mention of a 360 release.

Battleborn is a first-person game that combines elements of shooters, RPGs and MOBAs. There are both story-cooperative and competitive modes. There are some team-based objectives and characters level up quickly, going from 1 to 10 in each match -- you start over leveling each game but you also have stats and abilities you level up that remain overall and make you more effective with certain characters and/or archetypes.
Keywords: Xandler is 58 years old, Kat has cooties, DeWayne owes me $4