Ghost Recon Wildlands beta, Feb 23 - 27
News | February 23, 2017 5:55 pm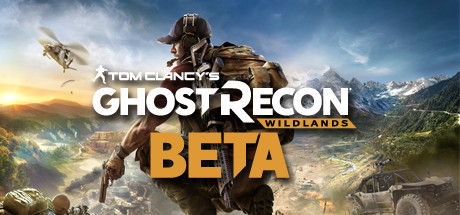 If you're interested in trying the open-world shooter
Tom Clancy's Ghost Recon Wildlands
, Ubisoft is running an open beta from today through February 27th.
You don't need to sign up for anything extra on a website, just download the beta from the Xbox Store.
You may need to sign in to your Ubisoft Club id, which you already have if you ever did any Uplay stuff in Assassin's Creed, Prince of Persia, For Honor or other Ubisoft titles.
(Source: ghost-recon.ubisoft.com/wildlands/en-us/home/)
Keywords: tom clancy, tom bosley, tom green, tom bombadil, tom & jerry, tom ato