The thread will run exactly the same as the original. You simply post the type of code you have available, members who would like that code/are in need of that code will PM the owner of the code, and on a first come-first serve basis, the code will be given to any member in good-standing who asks. (In other words, you must be a decently active member. Then, once the code is taken, return to this thread to edit your post, saying that the code is gone. or if there were multiple codes, how many are left.
If you have a code for a game DLC that you want to trade for, PureEvil x21 would be happy to put in the trade thread.
Click
here
for Xbox America Trading Thread
If you want to request or trade a code, feel free to check out the
"Code Request/Trading Thread"
Its for the members that need a quick 48 hour trial or looking to trade your 1600 points card.
Click
here
for the Code Request/Trading Thread
WARNING:
If you come to this thread ASKING for specific codes, you will be ignored. I will personally PM you and redirect you to the proper thread.
If you have more than 10 codes at a single time for the same thing, please post the number of codes you have and give them away as people ask. DO NOT post all of your codes into the thread. Doing so will remove excess clutter and make organization easier! Thank you!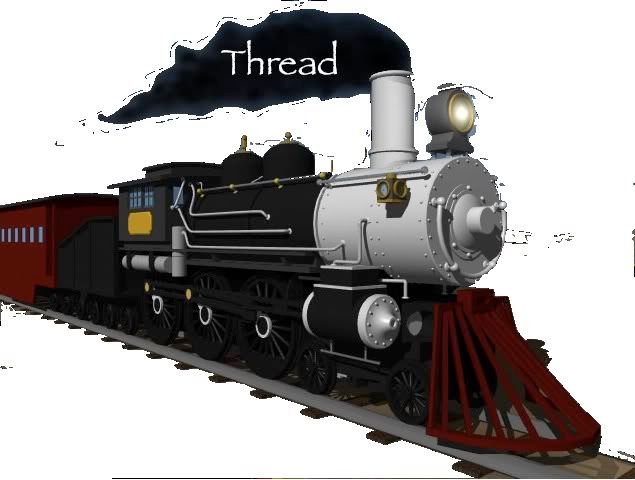 Derailing my train (thread) is strictly forbidden. Keep it on track!