Realized I never posted this up and thought some of you might be interested even if you're not into mountain biking. Just got cleared on Monday to go ride etc again.
Rode at The Canyons bike park in Park City Utah on 8/2/12
Lots of great runs, one lame crash. Luckily I got a lot of runs in before breaking my finger, plus one more after

If your volume is up you can hear me saying it's broken shortly after it happens.
http://www.youtube.com/watch?v=jVhOOGa44tU
Broken in several pieces, required surgery with 6 screws and a metal plate.
WARNING : 3rd picture is a shot of my hand open to reveal the screws. Skip it if you have a weak stomach.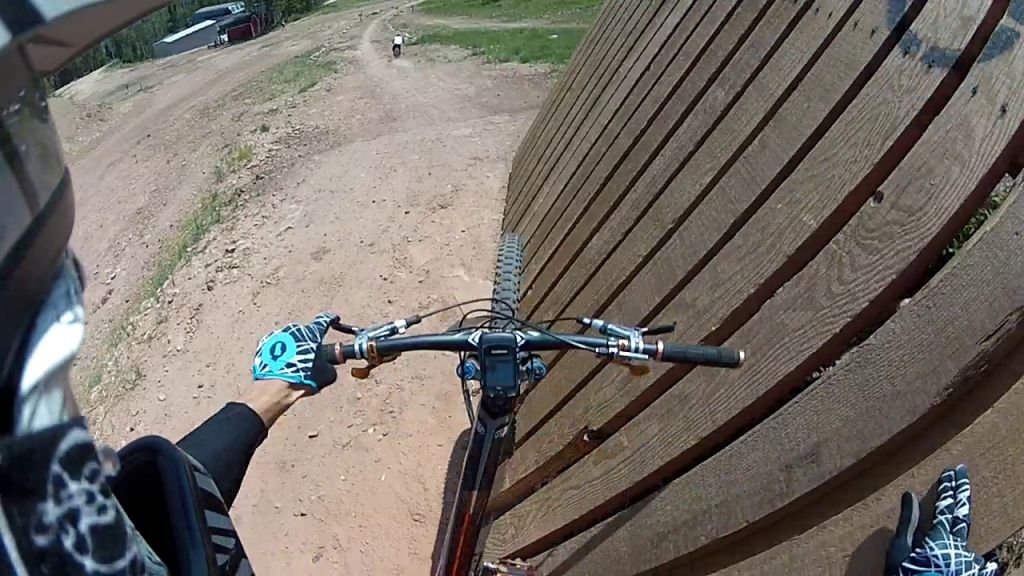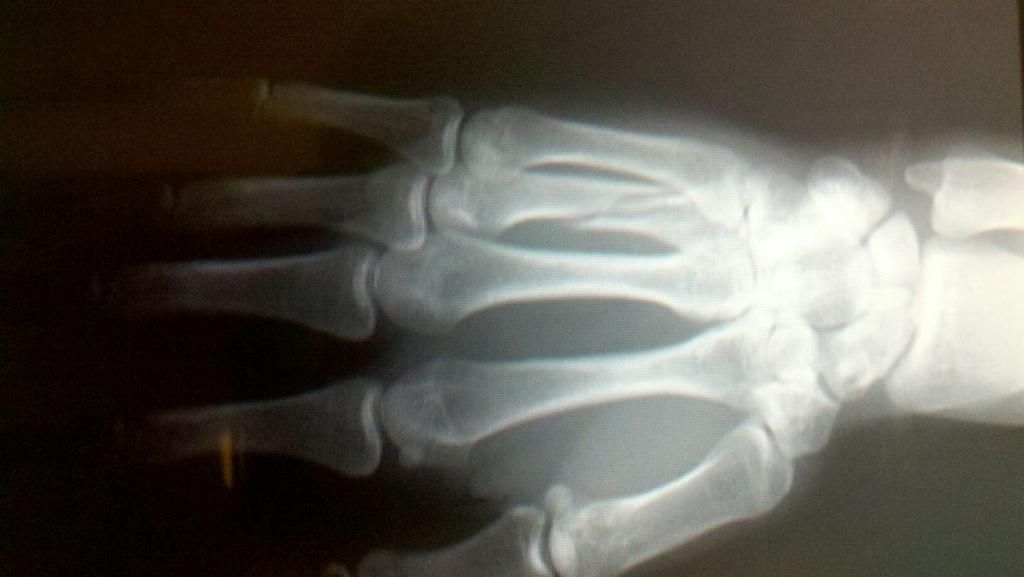 LAST WARNING: OPEN HAND SURGERY PIC IS NEXT. SKIP IT IF YOU'RE SQUEAMISH
Spoiler:
Click here to toggle spoiler